One spring morning I received a message on my messenger. It was this guy Peter (Melon). Apparently his tattoo guy Imrich, as well as mine, talked about someone who loves food and he should definitely get in touch with the person. "I saw that you are following my photos on Instagram, I connected bits and peaces and I know it's you. We should meet. "And so it happened. I went to visit Brno. Until Melon got to work in Italian formaggerie and Zuzina started to study the regional development, both walked a long way. First, in high school they passed by each other, later they lived together in Mallorca. Their job has opened new horizons for me. They sold balloons filled with "laughing" gas on the biggest disco floors. Today they live together in Brno with their dog Mailo and their passion for food.

He cooks she bakes
Peto came across cooking and being a gourmet naturally thanks to his family. But Zuzina began to bake only thanks to a bet with a friend. He once mocked her that she belongs to that group of women who cannot even turn on the oven, and their biggest gourmet experience is a cottage cheese with bread. It was a word to a battle for her. She would bake a cake, which can be sold in the cafeteria. At that time she didn't think about the fact that she seriously couldn't turn on the oven. At the end Zuzina baked a cake which got sold in the cafeteria, and from that day she started to bake for coffee shops in Brno. This coincidence awakened in her the desire for creativity and creation; actually it is still the main reason for she bakes. She does not like at all pies and cakes, only strudel, it is her favorite. She is fascinated by the process of preparation, baking and reaction of her customers.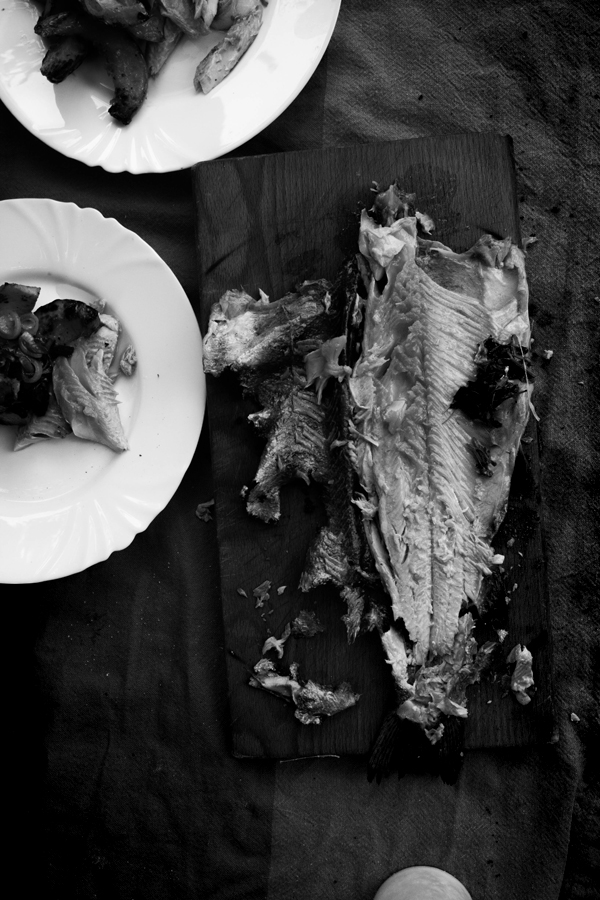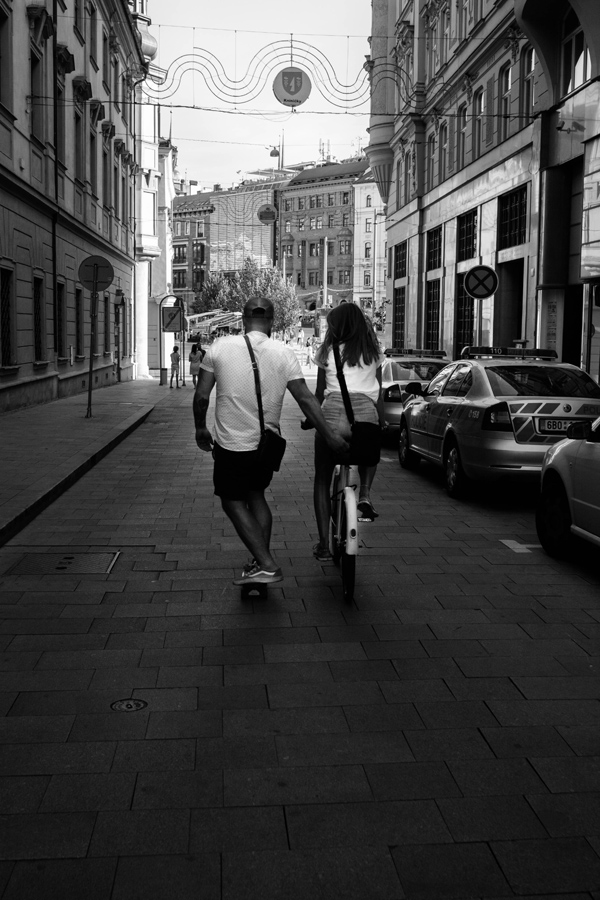 In this Melon is a complete opposite. For gourmets like him, the top is a food consumption, he is going crazy only thinking of cooking something, by combining ingredients and flavors. Virtually he is air fed, the air he breaths. For Zuzina, the greatest delight is the creative part. I do not eat what I bake. Sometimes I wouldn't eat it for real, people are often demanding crazy combinations of raw materials they saw on the internet. Zuzina describes the taste of her customers.
Do styles have their taste ?
Melon and Zuzina have their own style. When they ride on pennyboardoch or old bikes, it's simply stylish. Not so long ago there was this idea that each style had its own food. Hipster ate burgers and for example those "normal" steaks and kebabs. Today we see that the way people think progressed and nowadays you'll find people of all styles in bistros.
"I do not think it works like this today," says Melon. "There have been several changes that started already at the time of separation of people only because of a beard, clothing or hats. The big change occurred mainly in places where people go to eat today. Young people began to open bistros and restaurants who wanted to bring a design, charisma, ambience and fair food. But there are still many places where they only act that they progressed, "says Peto."Old business owners only copied the style of businesses which were created with a small budget but a big heart and a piece of the personality of the owner."
"If we see places where they try to give their heart to their work, we are willing to give them more chances. We feel there naturally good. Atmosphere of the place and the personnel, also affects our customers, "says Melon. "One evening something does not work, but you leave it behind you. Even if you come the next day and again with great respect they are sorry to open an hour later because chef celebrated his birthday after a shift and is still not sober. But still you go back there; perhaps only for a fact that they were fair to the customer and they did not let the drunken chef into the kitchen for whom the food is the last thing he wants to see at the moment. It is interesting that we sense a bad place which at first glance does not seem so, today we unveil it much faster than in the past and consequences come much earlier. Today a customer is not satisfied with "pretty good food": it is either good or bad, I feel there good or bad. A place where the waiter is an arrogant ass shows only the interest of the owner which is none. If he doesn't care about you, he lets you to be severed by an ass waiter; he doesn't deserve your attention and your return. Thanks to all the great waiters, there is a lot. It is great to come today to a good bistros or restaurants and see the whole range of people like before in the street "žracákoch" (Old fashioned Slovak fast foods), "says Peto.
Trends ?
"You can forget about gastro trends and styles when you eat food only to give the body energy and fullness," says Zuzina. "Of course media influences what people eat but also the society in which they live. I was never led to cook. "With laughter she remembers her mother's reaction when she told her she was hungry: Take an apple Zuzina. "If I don't meet Peto, today I eat boiled potatoes with corn for dinner."
"Another factor is that today we want to be all stylish and equally eat stylish and modern; on a daily basis trying to persuade all followers about how trendy we are. Today, people want to look good not only in real life but also in online-virtual life. We are much more curious about eating and we can get whatever we want, whatever we want to taste. But, we are easily influenced not only positive but also negative. One speculation about horse meat in meat balls was enough to erase them from a menu "says Zuzina. Unfortunately today people respond the best to the primary-hot needle stitched sensation.
"The main trend is that the television thinks instead of people. Few people read a great article about trends in gastronomy magazine. The first is the television. Michelin chef can talk about seaweed, cauliflower or cooking without waste. These trends are not interesting for an ordinary person. But if the chef Zdeněk Pohlreich introduces Provolone cheese in the baguette in the evening show bet you that 5 out of 10 customers will come the next day to the formaggerie to buy the cheese, "says Peto. The power of the "box" is still crazy.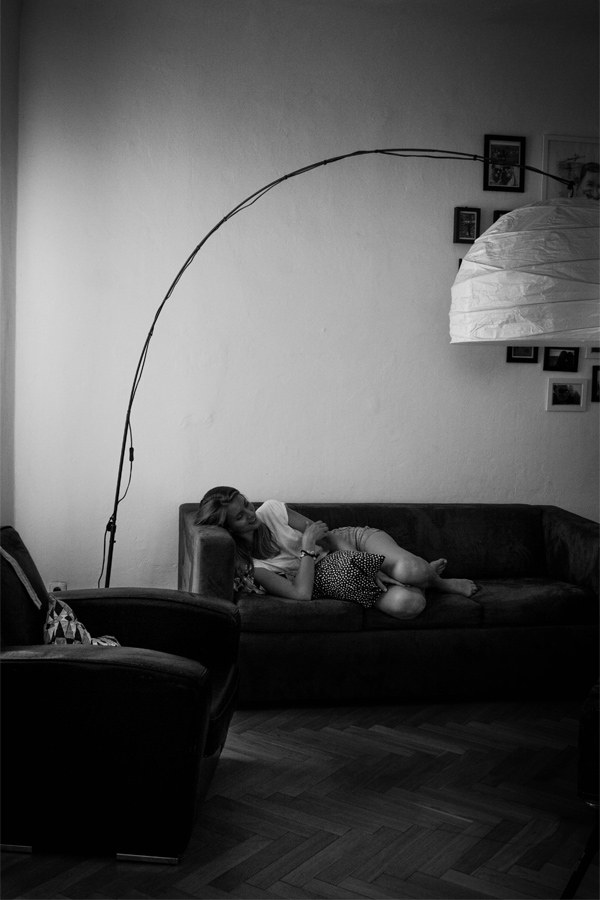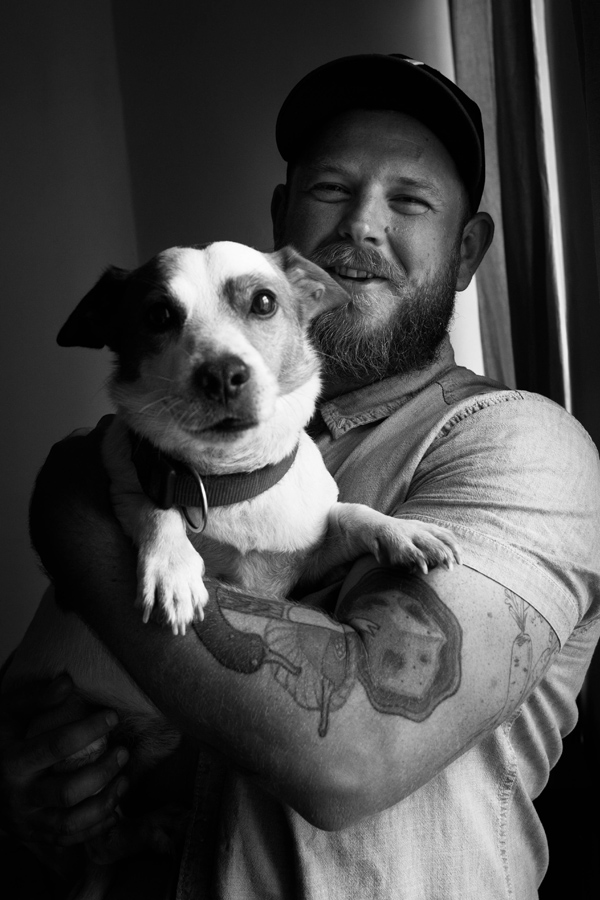 "It is always the same, one year everyone ate meatballs with pasta. It was enough that they saw it on Gordon Ramsey show. My taste does not actually change; at home I eat the same thing that I would eat on the street, or vice versa. Or when I'm sad that there is no restaurant that would cook dishes from 90's, even if it would be a recession, I desperately eat Vifon soup. Today in Brno you have a problem to get a "Černohor" (Montenegro) schnitzel. I often go to Budapest and there the gastro world has another dimension. You can go anywhere and eat well. The Hungarian capital became a place for food lovers or restaurant freaks because of tourist demand, people also look for old street food shops that serve old classics from the time of socialism. We shouldn't refuse all from this period; you have to do it honestly and well. It is a trend and style that can never disappoint you. "